Celebrate Your Married Life ON
Congratulations on finding your perfect partner, now it is over to us to find you your perfect honeymoon. This is where the fun starts as we tailor your ideas into finding your trip of a lifetime.
When it comes to choosing your perfect honeymoon Travel Sense will go above and beyond exceeding your dreams and expectations to find you the perfect ending to your special day.
Whether you are looking for excitement and thrills, relaxing and total tranquillity, city and beach the list is endless using our expertise and personal knowledge we can create you the ultimate once in a lifetime holiday.
Many hotels offer free nights, upgrades, special touches such as wine and flowers, free spa treatments, candle lit dinners and more, all adding special little touches to your honeymoon.
South Africa
Thailand
Turks and Caicos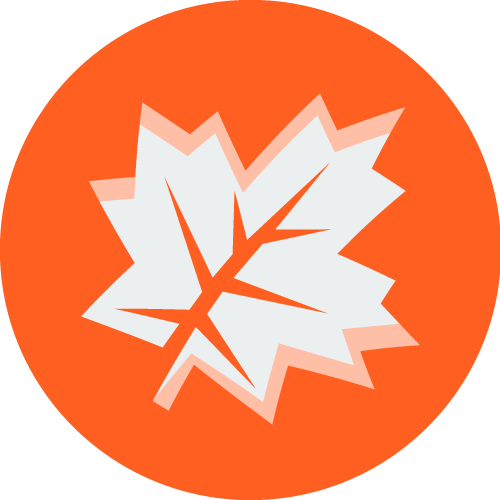 The Caribbean
Malaysia
Indonesia
Maldives
Thailand
Canada ( for the snow!)